Welcome to Huntsville Windows and Doors
Door Installation & Window Replacement Huntsville Al
Limited Time offer! Buy 2 Windows, Get 1 FREE!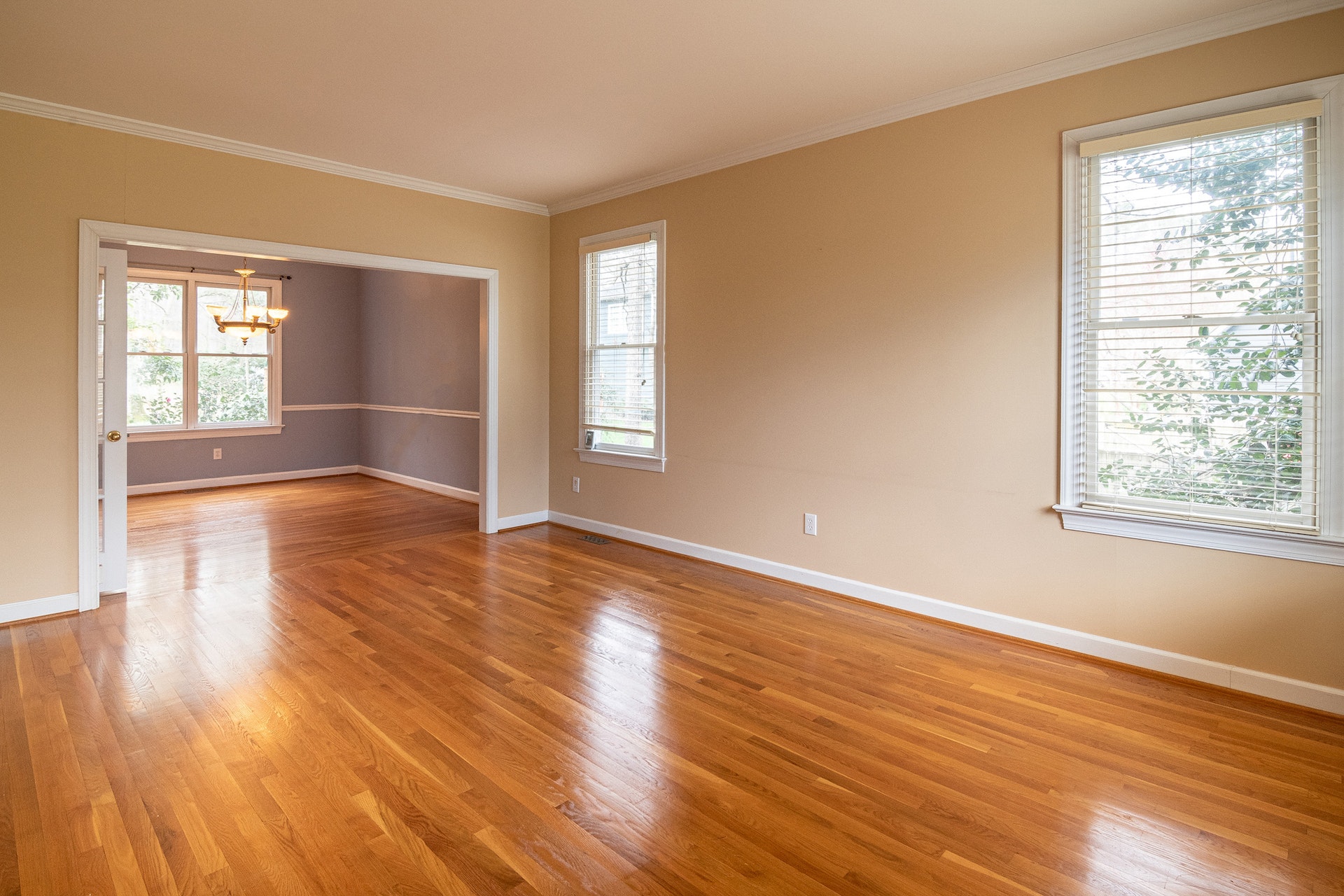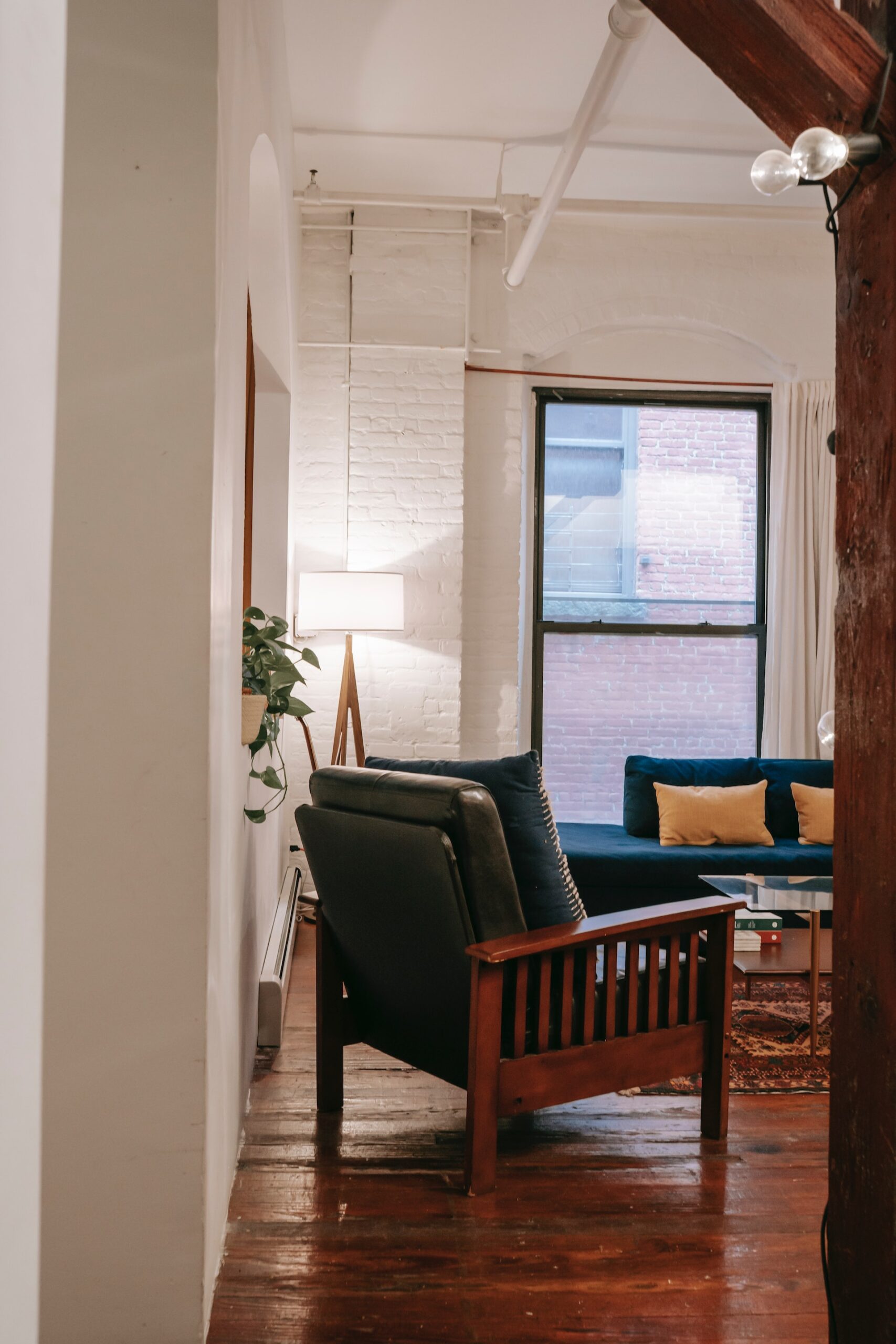 Huntsville Windows and Doors
We at Huntsville Windows and Door pride ourselves on providing top-quality products and services to meet the diverse needs of our thriving community, Huntsville, AL, and its surrounding neighborhoods. Our commitment to using only the finest materials ensures that our windows and doors are not only durable and long-lasting, but also aesthetically appealing.
We also understand that exceptional customer service is as important as the quality of our products. Our team of skilled and experienced professionals ensures seamless and efficient installations, adhering to the highest industry standards.
We prioritize customer satisfaction by offering personalized consultations, competitive pricing, and after-sales support. As Huntsville continues to flourish, so does our company, commitment to enhancing the community's residential and commercial properties with top-of-the-line windows and doors that perfectly blend aesthetics, functionality, and energy efficiency.
Serving homeowners in Huntsville, Al and the surrounding areas
Our team is proud to offer our services to the surrounding neighborhoods and suburbs of the greater Huntsville area. Whether you reside in Hazel Green, Laceys Spring, or SW Huntsville, we are here to help with all of your window and door installation and replacement needs.

What sets us apart from other door and window installers?
Our team has years of experience in the home improvement industry and we have undying commitment to using high-quality materials and providing excellent customer service to all of our customers. Here are the reasons why we are the perfect partner for your next window replacement or door installation project.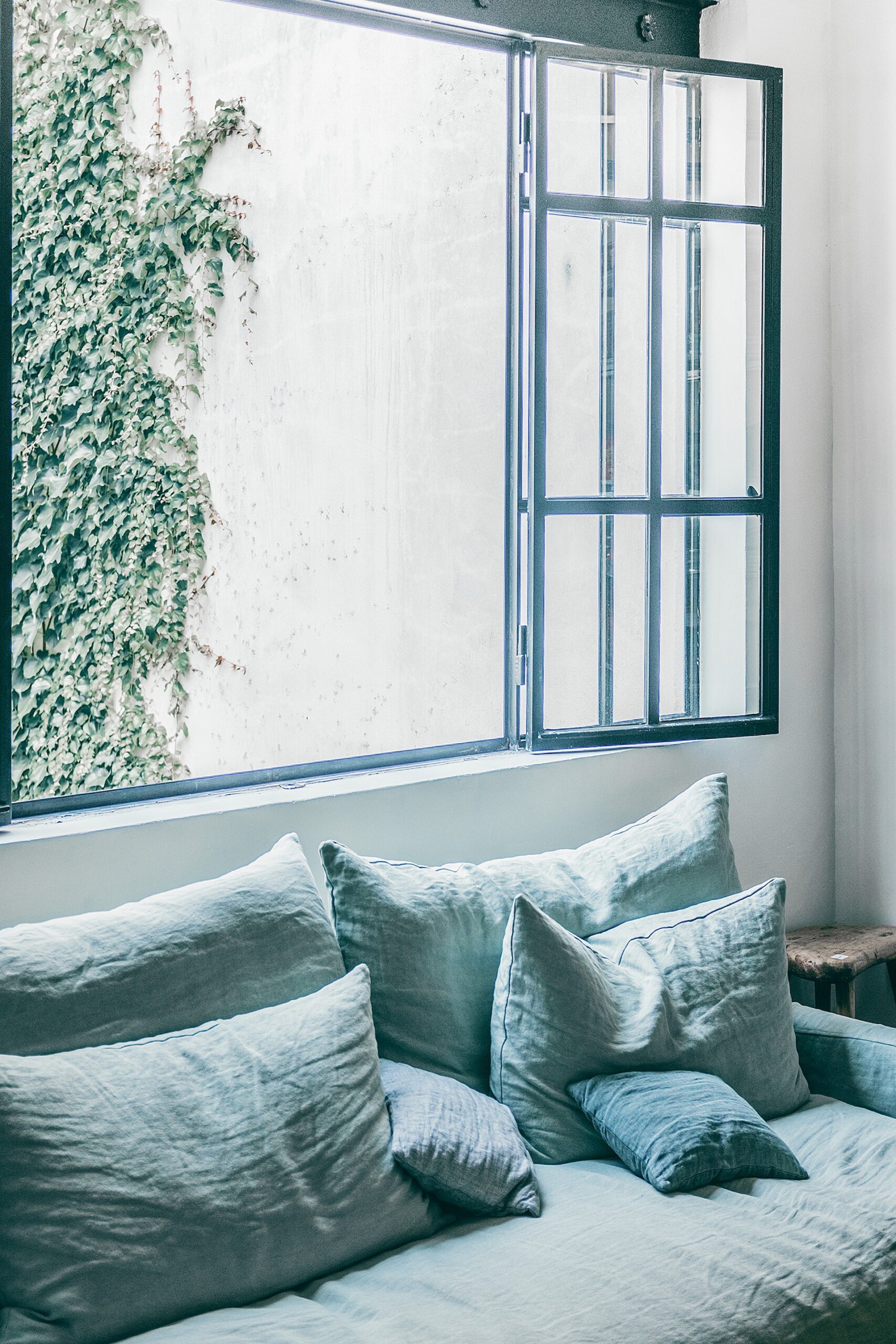 A Seamless Experience with Huntsville Windows and Doors
I recently had new windows and a front door installed by Huntsville Windows and Doors, and I couldn't be happier with the results. Their professional team took the time to understand my needs and offered a wide range of styles, materials, and finishes, with a focus on energy efficiency. The installation process was smooth and efficient, with skilled craftsmen completing the project within the estimated timeline.
The final result exceeded my expectations, giving my home a fresh, updated look and significantly reducing my energy bills. Huntsville Windows and Doors' commitment to providing top-quality products and exceptional customer service is truly unmatched. I wholeheartedly recommend them for anyone seeking new windows or doors for their home or business.
Contact us today to schedule your free estimate and get started on your home improvement project journey.