High-Quality Replacement Doors and Expert Door Installers in Alabama
Door Installation Huntsville AL
Limited Time offer! Buy 2 Windows, Get 1 FREE!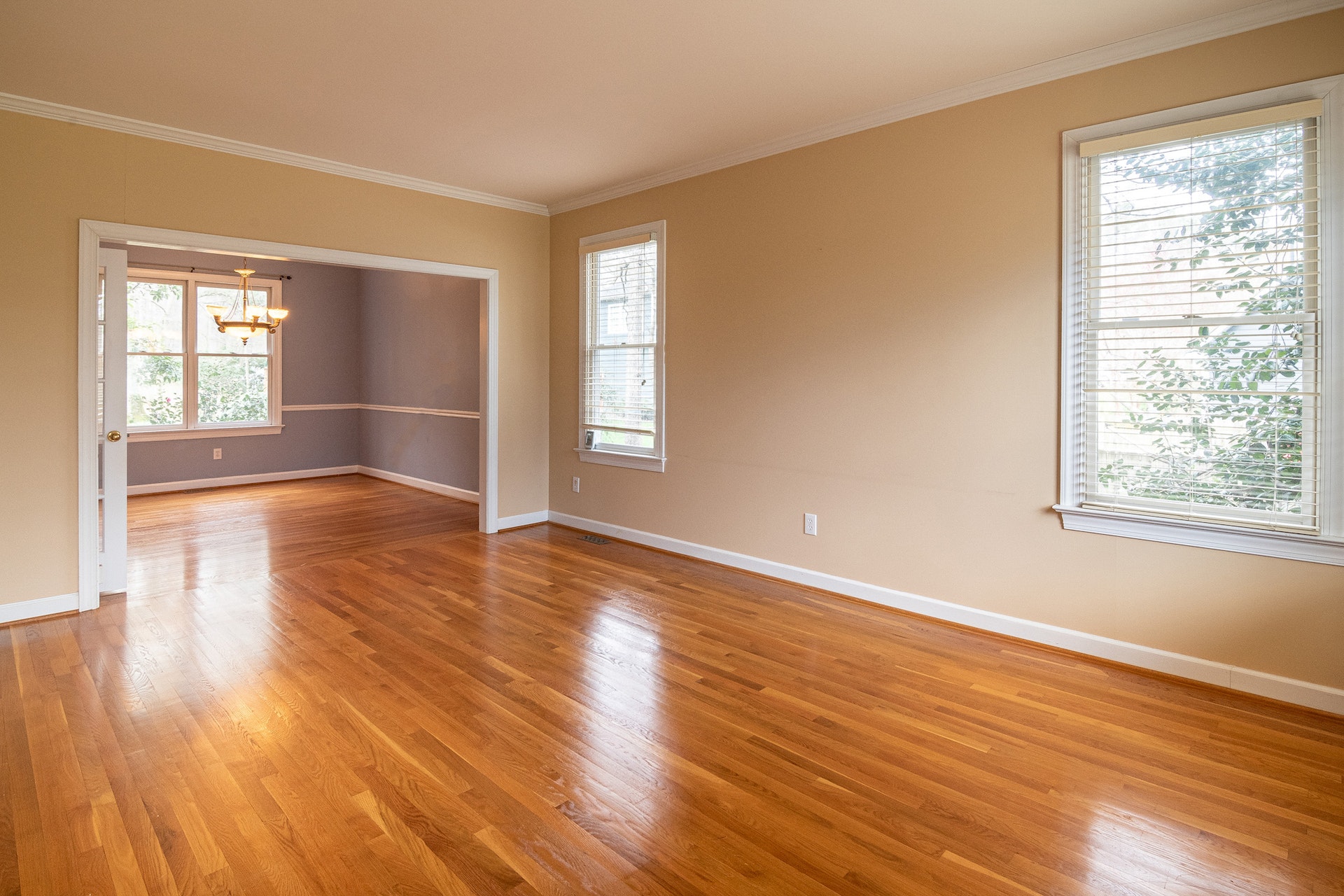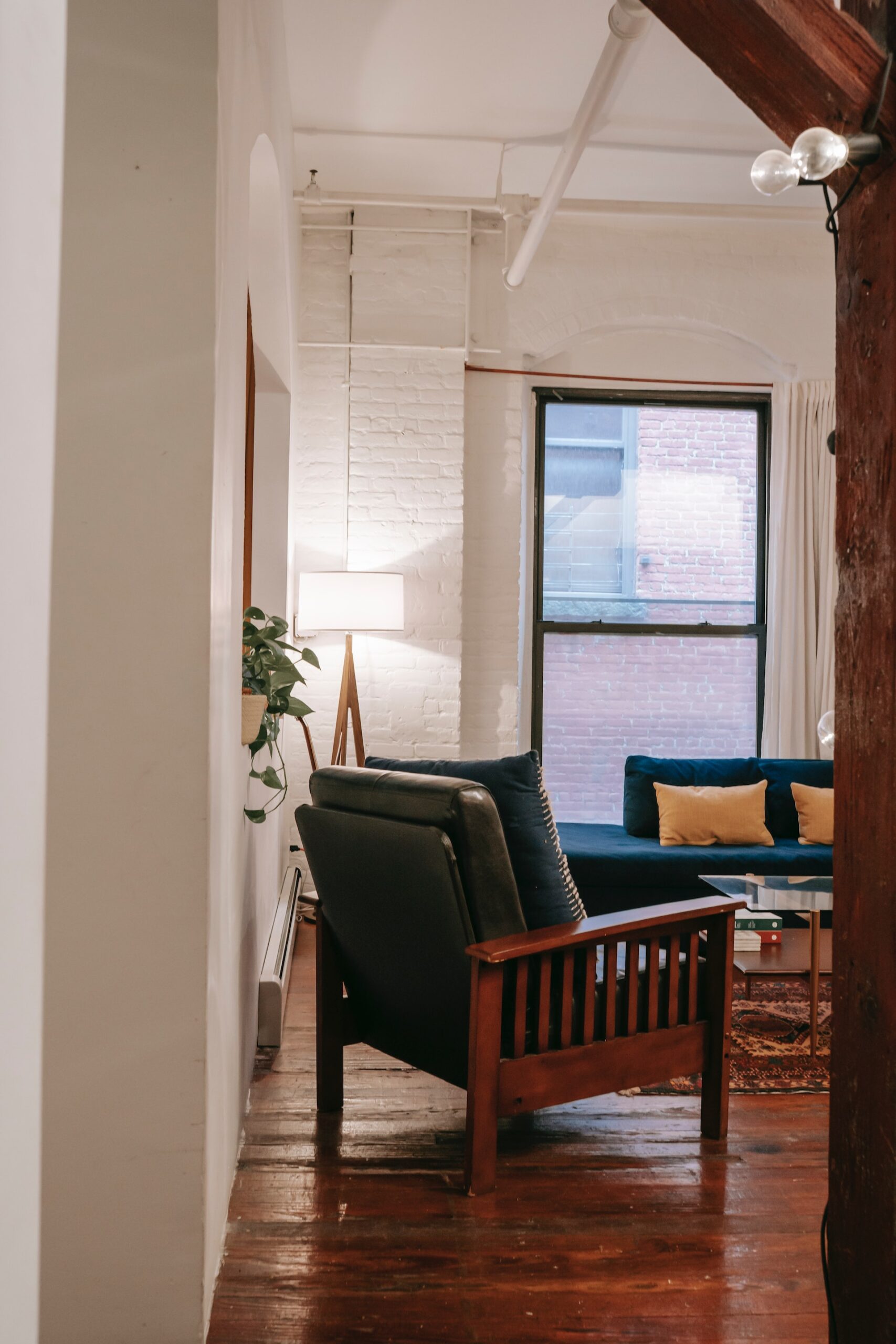 Huntsville Windows and Doors
Huntsville Windows and Doors is a name synonymous with trust and quality within the local community. Anchored firmly in Huntsville, AL, we are a locally operated business deeply invested in enhancing the aesthetics and security of the homes in our community. We pride ourselves on our commitment to delivering unparalleled door installation and replacement services, consistently exceeding customer expectations.
Our high reputation has been meticulously built over years of hard work and dedication to our craft. We provide door solutions and build lasting relationships with our customers rooted in transparency, integrity, and exceptional service. Trust Huntsville Windows and Doors to be your steadfast partner in elevating your home's charm and security.
Our team's extensive experience sets us apart. We bring decades of expertise to the table, ensuring that each door installation job in Huntsville, AL, is completed to the highest possible standards. Not only do we understand the mechanics of door installation, but we also appreciate the aesthetics. Our team works closely with each client to choose a door that functions optimally and enhances your property's curb appeal.
Our door installation company prides itself on its commitment to quality and customer service. We provide free estimates, ensuring you understand your project's full scope and cost upfront. We believe in transparency and keeping our clients informed every step of the way.
Our Comprehensive Door Installation Solutions for Huntsville AL
In Huntsville, AL, we offer a suite of door installation solutions tailored to your specific needs. From front doors that make a statement to secure patio doors and everything in between, our team has you covered. Let's explore how our varied door solutions can cater to each unique space within your home.
Creating the first impression is vital; your entry door plays a crucial role in shaping that. Beyond aesthetics, the entry door stands guard for your home. With keen attention to detail, our team ensures that your entry door strikes the perfect balance between visual appeal, robustness, and unbeatable security.
Designed to weather the storm, impact doors offer resilience in the face of severe weather conditions. Given Huntsville, AL's susceptibility to occasional harsh weather, an impact door becomes a wise investment. Our experienced team ensures your home's fortification with an impact door that provides peace of mind during tempestuous times.
Patio doors seamlessly connect your indoor comforts with the charm of the outdoors. They offer uninterrupted views of your garden or patio while ensuring ease of use. Our team, with precision and professionalism, ensures the correct installation of your patio doors, merging beauty and functionality.
Impact doors provide resilience against severe weather conditions. Given Huntsville, AL's susceptibility to occasional harsh weather, an impact door becomes a wise investment. Our experienced team ensures your home's fortification with an impact door that provides peace of mind during stormy times.
The front door is the face of your home, reflecting its character and style. Our team collaborates with you to choose and install a front door that uplifts your home's curb appeal and sets the tone for the rest of your property.
Sliding Door Installation
With their sleek design, sliding doors are a hit among modern homes and commercial establishments. Our adept team guarantees the smooth operation of your sliding doors, amplifying their functional charm and marrying them perfectly with your interior's modern aesthetics.
Add a splash of sophistication with French doors that elevate any property's aesthetics. With our team on board, you can be assured of flawlessly installed French doors that function smoothly and radiate elegance, making every entrance and exit a grand one.
Bi-fold Door Installation
Bi-fold doors are ingenious space-maximizing solutions that cater to modern demands. Our team carefully installs bi-fold doors that are easy to manipulate, blend well with your interiors, and liberate your space without compromising on style or utility.
Your garage door significantly contributes to your home's security and visual appeal. Our team of door installers can professionally install a diverse range of garage doors crafted to align with your specific needs, style preferences, and the overall architecture of your home.
Security Doors Installation
Security doors stand as formidable barriers against unwelcome intrusions. Our team excels in installing security doors that fuse high-grade protection with style, making your home a fortress that doesn't forgo aesthetics.
Benefits of Our Professional Door Installation Service
Doors are more than just entryways; they play a crucial role in your home's security, energy efficiency, and aesthetic appeal. When installed professionally, a door can significantly enhance these factors. Let's delve into the myriad benefits of professional door installation to your home and daily living.
Proudly Serving Huntsville, Alabama, and the Surrounding Areas
We're proud to serve the vibrant communities in and around Huntsville, AL. Our expertise isn't limited to the Huntsville area; our team has successfully completed projects throughout the region. Whether you're nestled in the heart of Huntsville or the surrounding suburbs, our door installation services are readily available.
Madison, AL

Athens, AL

Decatur, AL

Hartselle, AL

Scottsboro, AL

Albertville, AL

Cullman, AL

Tullahoma, TN

Lewisburg, TN

Shelbyville, TN

Fort Payne, AL

Lawrenceburg, TN

Manchester, TN

Gadsden, AL

Columbia, TN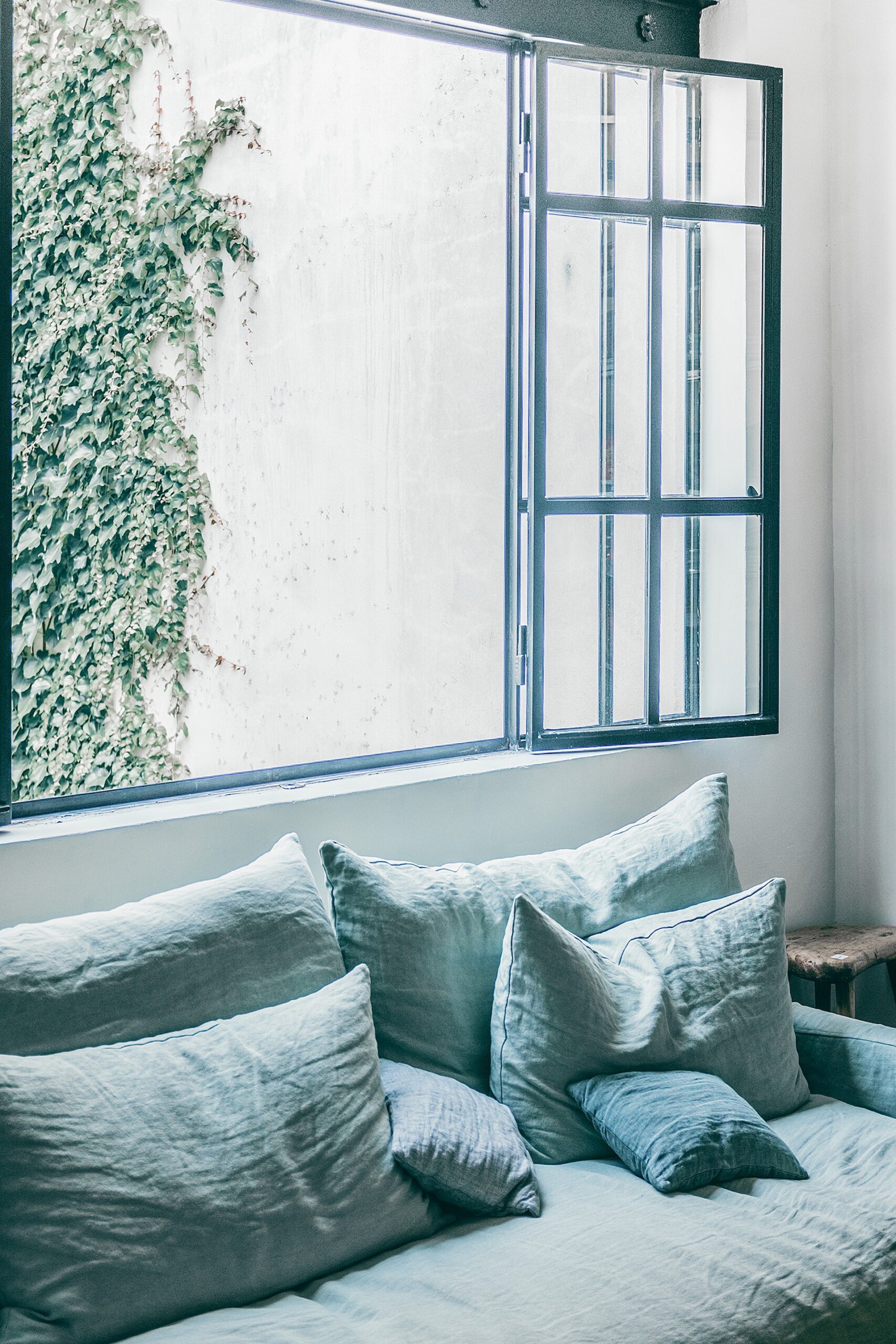 Frequently Asked Questions
Door installation can be a complex process, and we understand that you might have several questions about it. This section tackles the most frequently asked questions, providing comprehensive answers. Whether you're curious about the right door type, pro offers, free cost estimate, installation time, or maintenance, we've got the information you seek.
The satisfaction of our customers is at the heart of everything we do. Hearing from those we've worked with inspires us and helps you understand what partnering with us is like. Discover what our residential and commercial customers have to say about their experience with our door installation services.
"The Huntsville Windows and Doors team displayed top-tier professionalism when they handled our front
door replacement
. They showed respect for our home, tidying up meticulously after the installation was done. The result was stunning - our new front door simply transformed our entryway. It was truly a five-star experience, and I heartily recommend them!"
"The Huntsville Windows and Doors team exceeded all expectations when they replaced our patio doors. They arrived on time, and their courteous demeanor was quite refreshing. The transformation was mind-blowing - our new patio doors added a touch of elegance and gave us a much clearer view of our garden. They were efficient and left our home just as clean as they found it. We are absolutely thrilled!"
"Choosing Huntsville Windows and Doors for our office door replacement was our best decision. The crew's professionalism was unmatched - they arrived right on time, quickly understood our needs, and delivered an impeccable job. Our office entrance now sports a new look, exuding a sense of sophistication and security. I'd strongly endorse them for any commercial door replacement needs."
"We engaged Huntsville Windows and Doors to replace our security doors at the office. Their team exhibited a high level of knowledge and expertise that was truly impressive. They replaced the old, worn-out doors with state-of-the-art security doors, enhancing our workplace's safety and aesthetics. Their work was thorough, clean, and timely. I would definitely recommend their services for top-notch, worry-free door replacement."
Your journey to a perfectly installed door in Huntsville, AL, starts here. Reach out to our team today. Let's explore how our expertise can enhance your property's security, energy efficiency, and curb appeal. Whether it's a sliding door for your home or a security door for your business, we're here to deliver excellence.
Call us for a free estimate!