Best Window Installation and Replacement Windows in Alabama
Window Replacement Huntsville AL
Limited Time offer! Buy 2 Windows, Get 1 FREE!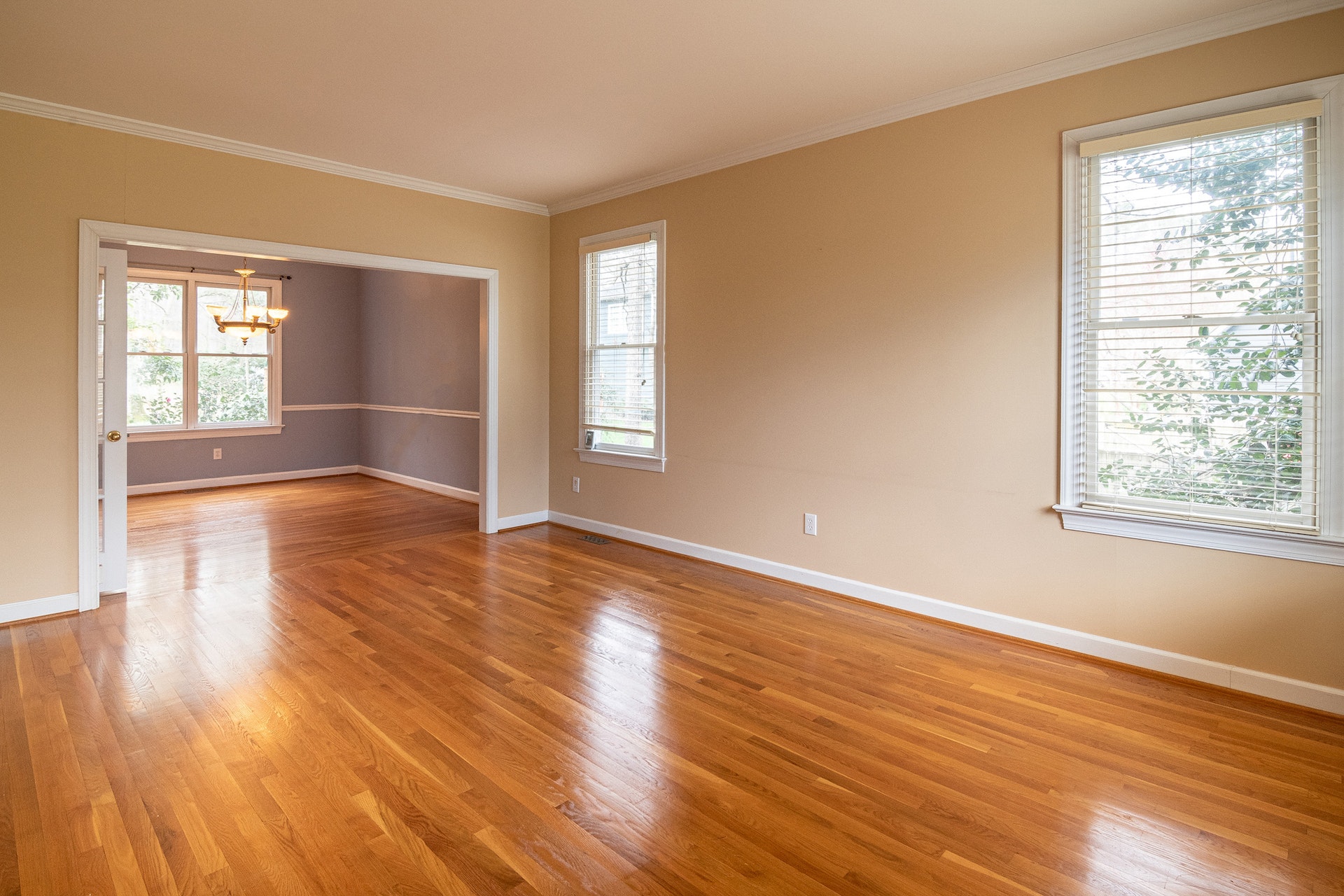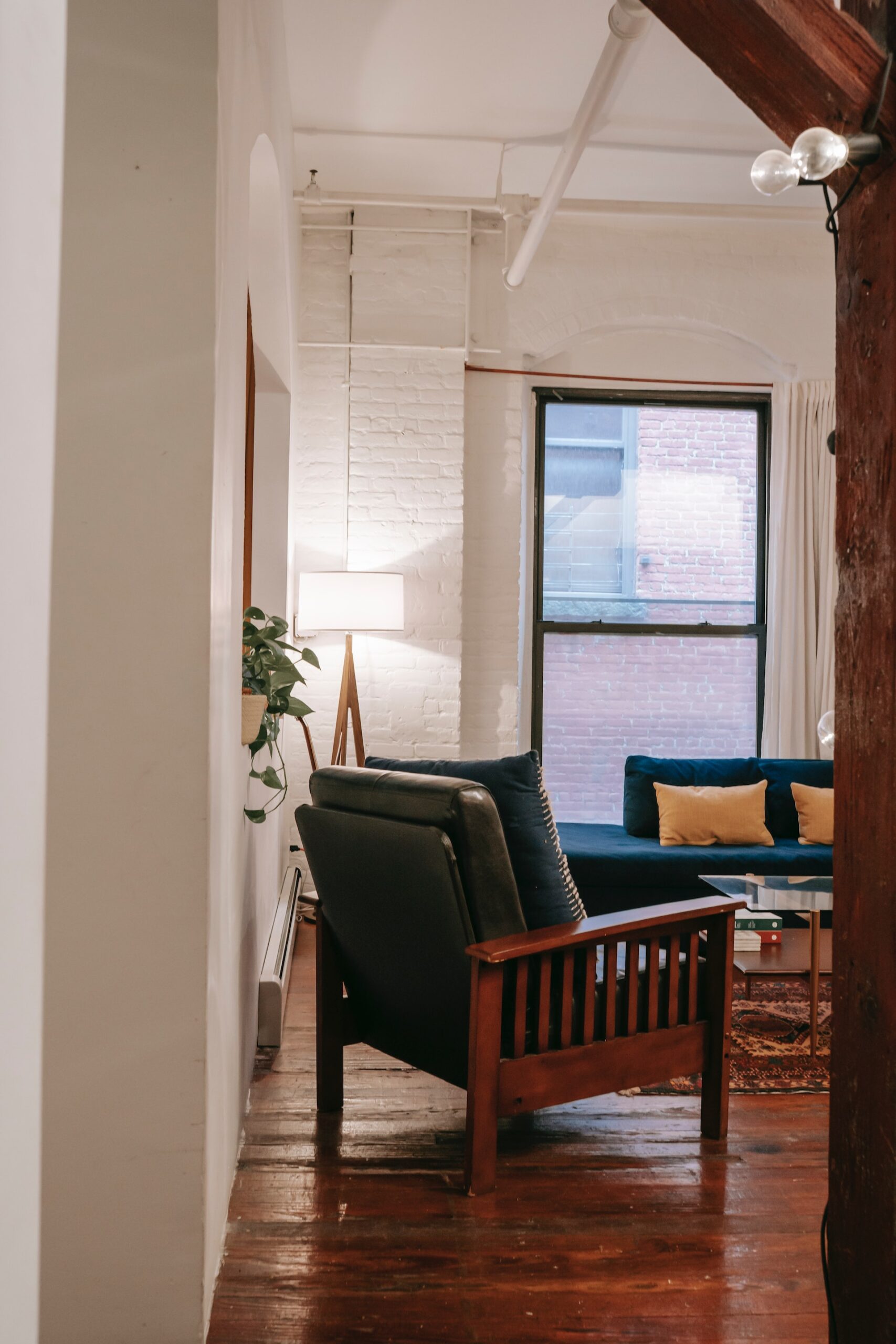 Huntsville Windows and Doors
Huntsville Windows and Doors is a team of dedicated professionals who deeply understand the window replacement industry, specifically within the Huntsville, AL, area. Our hands-on expertise and local knowledge allow us to understand our customer's unique needs, delivering tailor-made window solutions that enhance the comfort and appeal of your homes and commercial spaces.
Our service is built on trust, reliability, and unmatched quality. We offer a comprehensive selection of window types installed with meticulous attention to detail. Our commitment to excellence has allowed us to build a high reputation among Huntsville residents and businesses, standing as a testament to our unwavering dedication to superior window replacement service.
Choosing our team for your window replacement needs means entrusting your project to home improvement industry professionals who prioritize customer satisfaction and quality workmanship. We understand that every home and business has unique requirements and architectural styles, so we offer a broad range of window types to meet your specific needs.
What sets us apart is our commitment to excellence. We don't just install windows; we build lasting relationships with our clients through open communication, transparency, and an unwavering commitment to exceed your expectations. Our team's reputation in the Huntsville, AL, community has been built upon the trust we've earned by consistently delivering high-quality, excellent customer service and professional window replacement services.
Our Comprehensive Replacement Windows and Windows Installation Service for Huntsville, Alabama
We pride ourselves on providing various window replacement solutions tailored to our client's diverse needs. We've got you covered, from awning and bay windows to casement and energy-efficient windows. Our team's proficiency ensures that every window installed enhances your home's aesthetic and aligns with your lifestyle requirements and energy-saving goals.
Our vinyl window replacement service ensures durability, energy efficiency, and virtually maintenance-free windows for your home. Vinyl windows also offer excellent thermal insulation and noise reduction.
Hurricane Window Replacement
Our hurricane window replacement service can provide the ultimate protection for residents in storm-prone areas like Huntsville, AL. Trust our experienced team to install these high-impact windows, offering peace of mind during harsh weather conditions.
Impact Window Replacement
Choose our impact window replacement service for enhanced security, noise reduction, and energy efficiency. Impact windows are an excellent choice for homes in high-traffic or noisy areas, offering tranquility without compromising on aesthetics.
Benefits of Window Replacement
Investing in window replacement reaps numerous benefits for homeowners. Besides boosting your home's curb appeal, it significantly enhances energy efficiency, lowering utility bills. With our professional services, you experience improved home comfort, increased property value, and reduced exterior noise, all contributing to a better living environment.
Proudly Serving Huntsville AL, and the Surrounding Areas
Our expert team at Huntsville Windows and Doors company is proud to serve residents across the great Huntsville, Alabama area. We extend our top-notch window replacement services to all the neighboring towns and suburbs. Our local presence allows us to understand the unique needs of our clients, contributing to their home improvement journey with keen familiarity and commitment.
Athens, AL

Decatur, AL

Hartselle, AL

Scottsboro, AL

Albertville, AL

Cullman, AL

Tullahoma, TN

Lewisburg, TN

Shelbyville, TN

Fort Payne, AL

Lawrenceburg, TN

Manchester, TN

Gadsden, AL

Columbia, TN

Madison, Alabama
Get Your Free Estimate Today!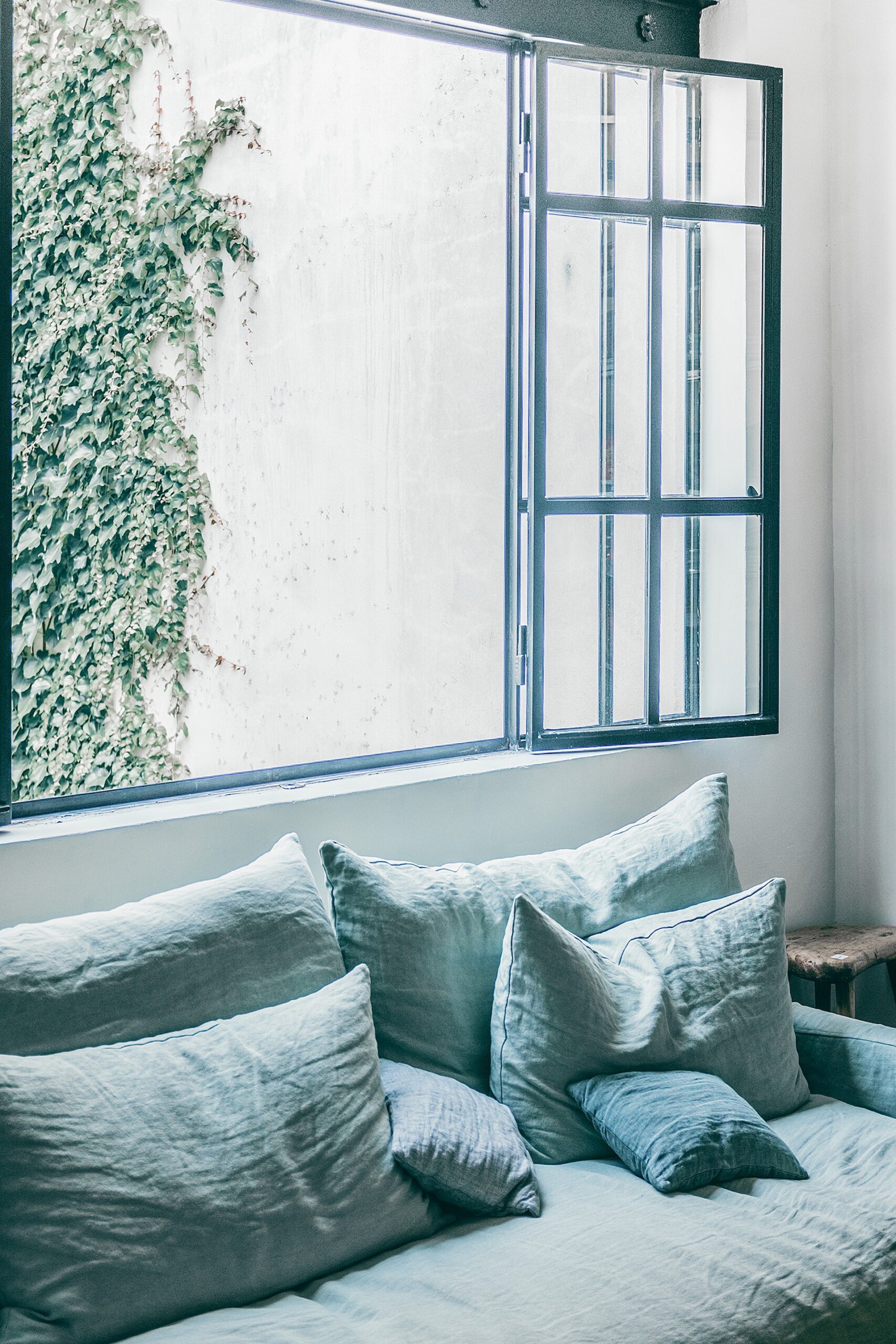 Frequently Asked Questions
Navigating the world of window replacement can bring up many questions. We have compiled a list of frequently asked questions about window replacement, intended to provide our valued clients a guide, clarity, and peace of mind. In this section, we address common concerns ranging from when to replace windows, and replacement cost, to the benefits of professional installation.
Hearing directly from our clients, both residential and commercial, is a testament to our commitment to delivering outstanding champion windows installation and replacement services. These authentic reviews reflect the level of dedication we invest in every project. Dive into our clients' experiences, who share their journey of transforming their spaces with our expert window replacement services in Huntsville, AL.
"Having our old, drafty windows replaced by the Huntsville Windows and Doors team was a game-changer. Their expert installation of energy-efficient windows turned our home into a haven of comfort. The immediate decrease in our energy bills was the icing on the cake. I also had them install storm doors on my other property, and I can really see that the doors are of the highest grade. Their service was indeed a perfect blend of professionalism and quality!"
"Our home underwent a complete transformation, thanks to the Huntsville Windows and Doors team's seamless installation of new casement windows and
patio doors
. Their great customer service and friendly yet professional approach made the entire process stress-free. The end result exceeded our expectations, lending our home a refreshed appearance and enhanced comfort."
"Our office was crying out for a window repair and replacement, and the Huntsville Windows and Doors team didn't disappoint. Punctuality, precision, and professionalism marked their approach, resulting in an upgraded workspace that is now both visually appealing and vibrant. The team truly stands out among window companies in the city. We highly recommend their service!"
"Our small store now stands out in the neighborhood, thanks to the Huntsville Windows and Doors team's commendable replacement
window installation
service. The old storefront windows made way for stunning new ones that have made a significant difference, attracting a larger clientele. The team's professionalism and exemplary work quality have left a lasting impression on us."
Don't delay your window replacement project. Let our team of experienced professionals transform your space with high-quality, energy-efficient windows tailored to your needs. We're just one call away. 
Contact us today for a free estimate, and take the first step to a more comfortable, efficient, and stylish space today!