Best Window Installers and High-Quality Replacement Windows in Alabama
Window Installation Huntsville AL
Limited Time offer! Buy 2 Windows, Get 1 FREE!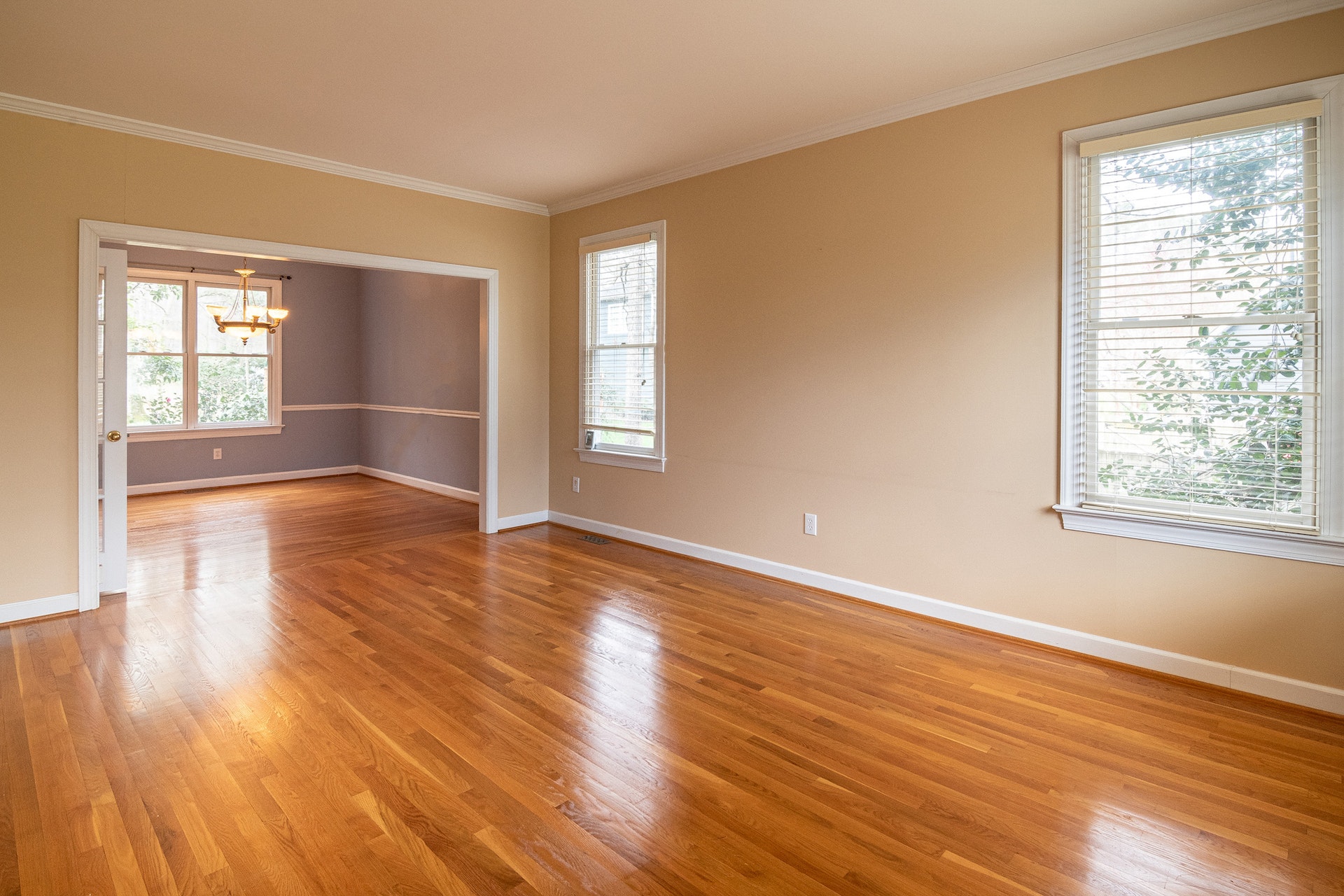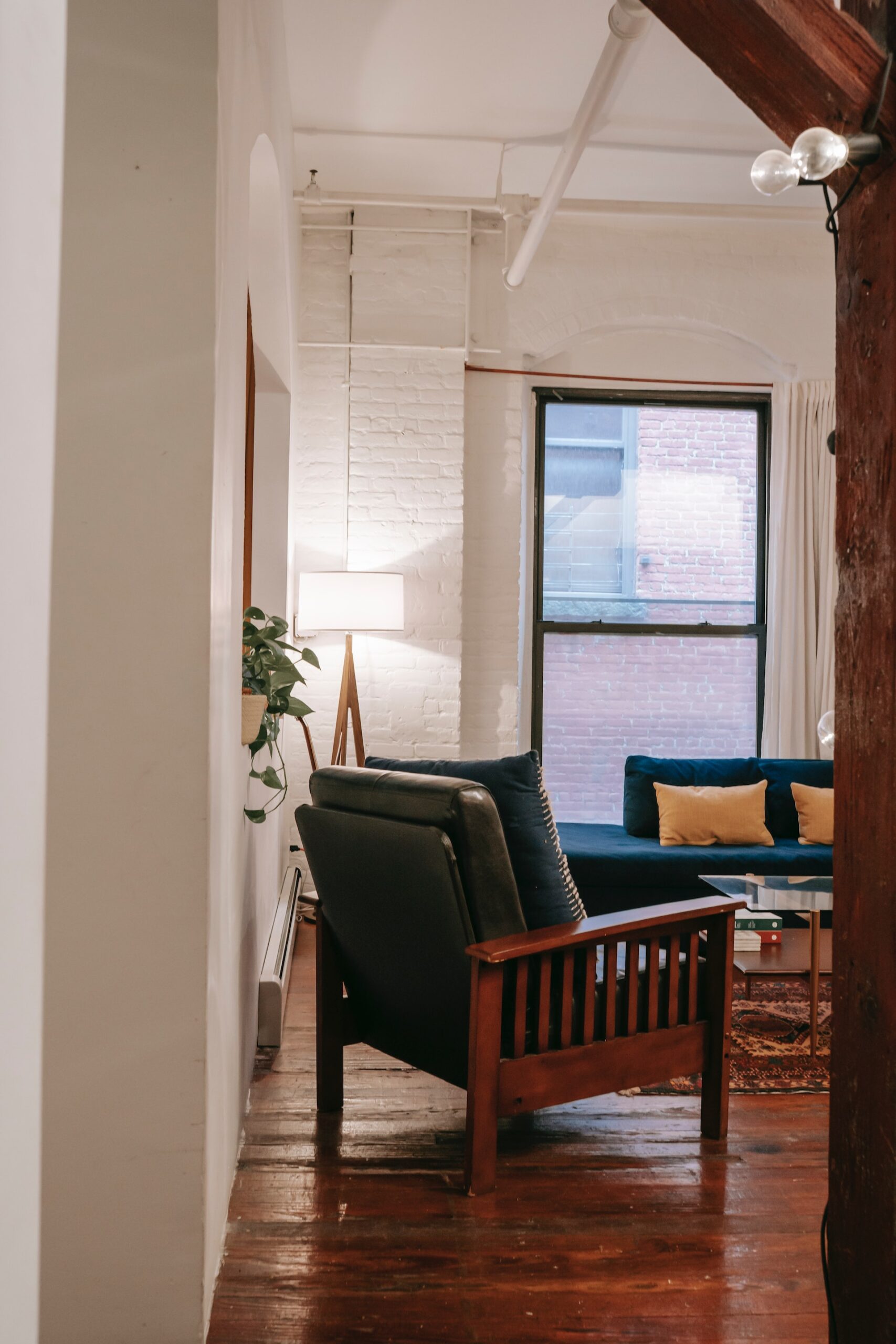 Huntsville Windows and Doors
Huntsville Windows and Doors is a locally operated business woven into the fabric of Huntsville, AL, earning a sterling reputation for exceptional window installation and replacement windows services. Each team member is part of the community, deeply understanding the specific needs and tastes of our fellow Huntsville residents. We take pride in being a business and a valuable community resource trusted to help homeowners improve their living spaces.
Our high standing in the home improvement industry isn't accidental. It's the result of consistent, top-quality service delivery that puts customers' needs at the forefront. Over the years, we've built strong relationships with homeowners and businesses, not just meeting but often exceeding expectations. This commitment to excellence and community spirit makes us the go-to choice for window installation and replacement services.
Choosing Huntsville Windows and Doors means you're selecting a team that has honed its craft through years of hands-on experience. Our professional window installation service is executed by a team of experts who blend technical knowledge with an understanding of local architecture and style preferences. We prioritize your unique needs and work diligently to offer replacement window solutions that enhance your home's comfort, aesthetics, and value.
We believe that quality installation goes beyond just setting up quality windows. It's about creating lasting relationships with our clients, and that starts with trust. We provide excellent customer service. We take the time to understand your specific needs, work within your budget, and deliver results that meet and exceed your expectations. Choosing us is an investment in dedicated service, enduring craftsmanship, and peace of mind, knowing that your home is in the hands of professionals who truly care.
Our Comprehensive Window Installation Solutions for Huntsville AL
Explore our wide range of window installation solutions designed to meet the diverse needs of Huntsville residents. Whether you're seeking a traditional double-hung window or a modern, space-saving slider window, our team offers an array of options to fit any architectural style or personal preference.
Double-Hung Window Installation
Double-hung windows, a timeless favorite, blend well with most architectural styles. Our team of professionals ensures that the ease of use and effortless cleaning, which are the hallmarks of these windows, are maximized through precise installation.
Energy-Efficient Window Installation
Our team specializes in the installation of energy-efficient windows, a smart choice for the environmentally conscious homeowner. These windows reduce energy bills and enhance indoor comfort, contributing positively to a more sustainable environment.
Picture Window Installation
Maximize your home's natural light and view with our picture window installation service. Picture windows offer breathtaking views of your surroundings, acting as a large, unobstructed pane of glass.
Slider Window Installation
Our slider window installation service is the perfect choice for those seeking a modern, space-efficient solution. Slider windows, with their easy glide operation and sleek design, are a stylish addition to any home, with our professional installation ensuring optimum performance.
Vinyl Window Installation
Vinyl windows, known for their durability, energy efficiency, and low maintenance, are an excellent choice for the modern homeowner. Our vinyl window installation guarantees you windows that offer excellent thermal insulation and noise reduction, promising a quieter, more comfortable home environment.
Hurricane Window Installation
Our hurricane window installation service offers unparalleled protection. Our experienced team is adept at installing these high-impact windows designed to shield your property from the harsh weather conditions of Alabama.
Impact Window Installation
Our professional impact window installation service offers enhanced security, noise reduction, and energy efficiency. Trust our team of window installers to install these robust windows, and enjoy peace of mind knowing your home is well-protected.
Benefits of Professional Window Installation to Homeowners and Business Owners
Unveil the array of advantages that professional window installation brings to your home or business. From enhancing energy efficiency to boosting your property's aesthetics, our team's expert installation unlocks a multitude of benefits tailored to your needs.
Discover the breadth of our champion windows installation services, spanning Huntsville, Alabama, and its surrounding areas. Our team is committed to bringing quality and professionalism to various locations, ensuring a stress-free window installation experience, no matter where you are.
Madison, AL

Athens, AL

Decatur, AL

Hartselle, AL

Scottsboro, AL

Albertville, AL

Cullman, AL

Tullahoma, TN

Lewisburg, TN

Shelbyville, TN

Fort Payne, AL

Lawrenceburg, TN

Manchester, TN

Gadsden, AL

Columbia, TN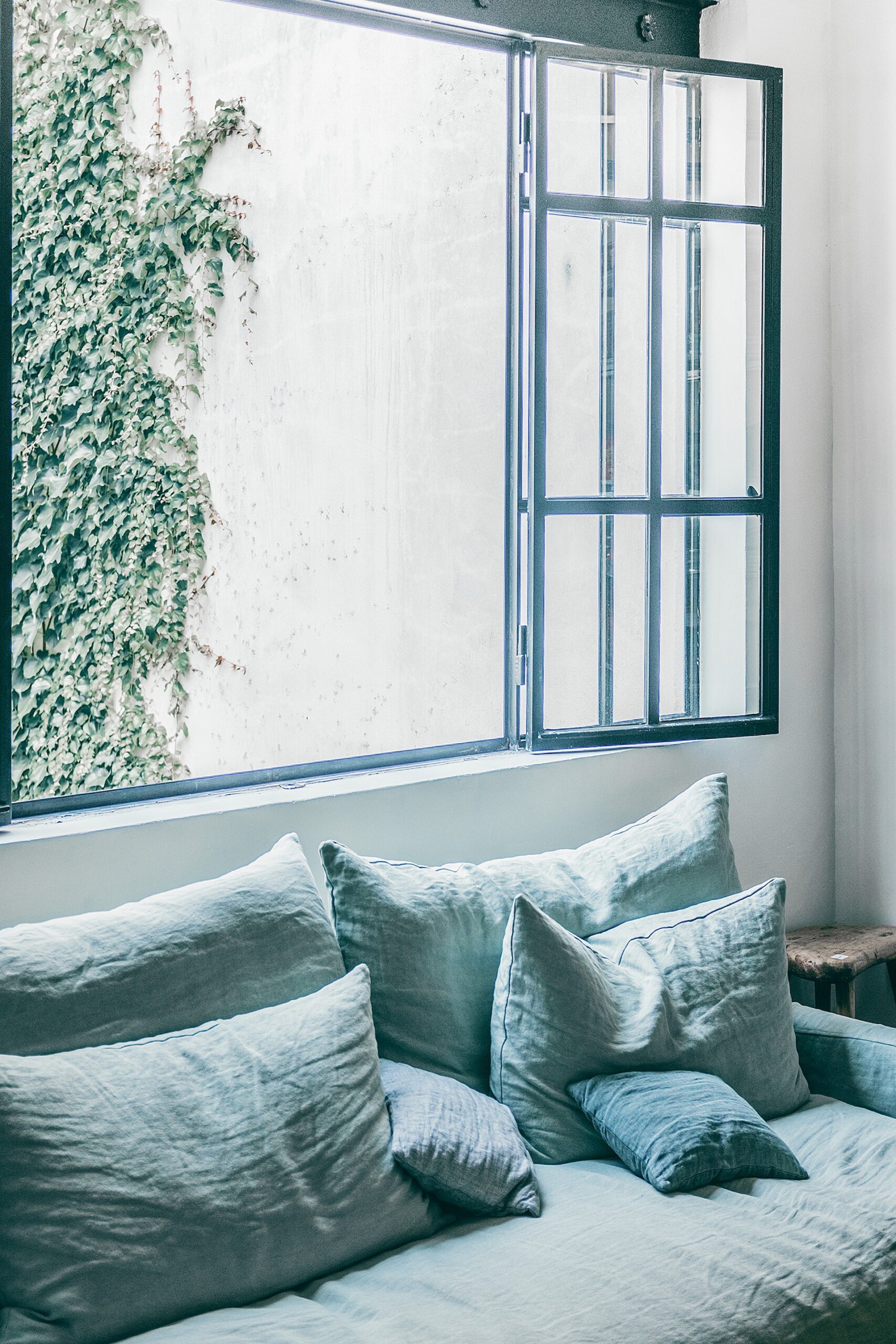 Frequently Asked Questions About Window Installation and Replacement Windows
Gain insights into the most common queries about window installation through our comprehensive FAQ section. From the selection of window types to the installation process, we've got answers to your most pressing questions, providing clarity and confidence in our services.
Hear directly from our satisfied customers about the high-quality window installation service we provide in Huntsville, AL, and beyond. Their testimonials highlight our team's dedication to delivering superior results, excellent customer service, and an overall outstanding experience for every project.
"Our home was in dire need of an upgrade from the old windows to something more energy efficient. Our needs were met beyond our expectations with the expert team from Huntsville Windows and Doors. They did an outstanding job replacing our outdated windows with energy-efficient models. We also had them install storm doors on our other property. Since the installation, we've seen a dramatic decrease in our monthly energy bills, a testament to the quality of their work. The team's expertise, professionalism, and commitment to customer satisfaction were exceptional. I can't recommend their services enough!"
"We experienced a blend of professionalism, friendliness, and efficiency. Huntsville Windows and Doors team transformed our home with new casement windows. Every step, from consultation to installation, was handled with utmost attention to detail, leaving us with windows that add beauty to our home and enhance comfort levels. Our house now feels more like a home, thanks to the warmth brought by these new windows. They truly stand out among other window companies in the area. I highly recommend them!"
"Our office space needed a fresh lease on life, and it was through a window upgrade that the Huntsville Windows and Doors team made it possible. Their punctuality and professionalism resonated through their work, and the installation process was as smooth as one could hope for. Our workspace has been transformed significantly; the new windows now radiate a sense of freshness and positivity. A comfortable work environment has been reestablished, and we owe it all to this phenomenal team."
"As the owner of a quaint boutique in town, the need for an appealing storefront was paramount. The Huntsville Windows and Doors team helped us rejuvenate our storefront with the perfect picture windows. The response from our customers has been overwhelmingly positive - we've been receiving numerous compliments on our enhanced aesthetics. The team's advice, meticulous installation, and great customer service have truly been a game-changer. Heartfelt thanks to the entire team!"
Take the first step towards enhancing your property's aesthetics and energy efficiency with our expert window installation services in Huntsville, AL. Let our team provide you with excellent customer service and superior window solutions tailored to your needs.
Contact us today to schedule a free in-home estimate. Your perfect window installation is just a call away!