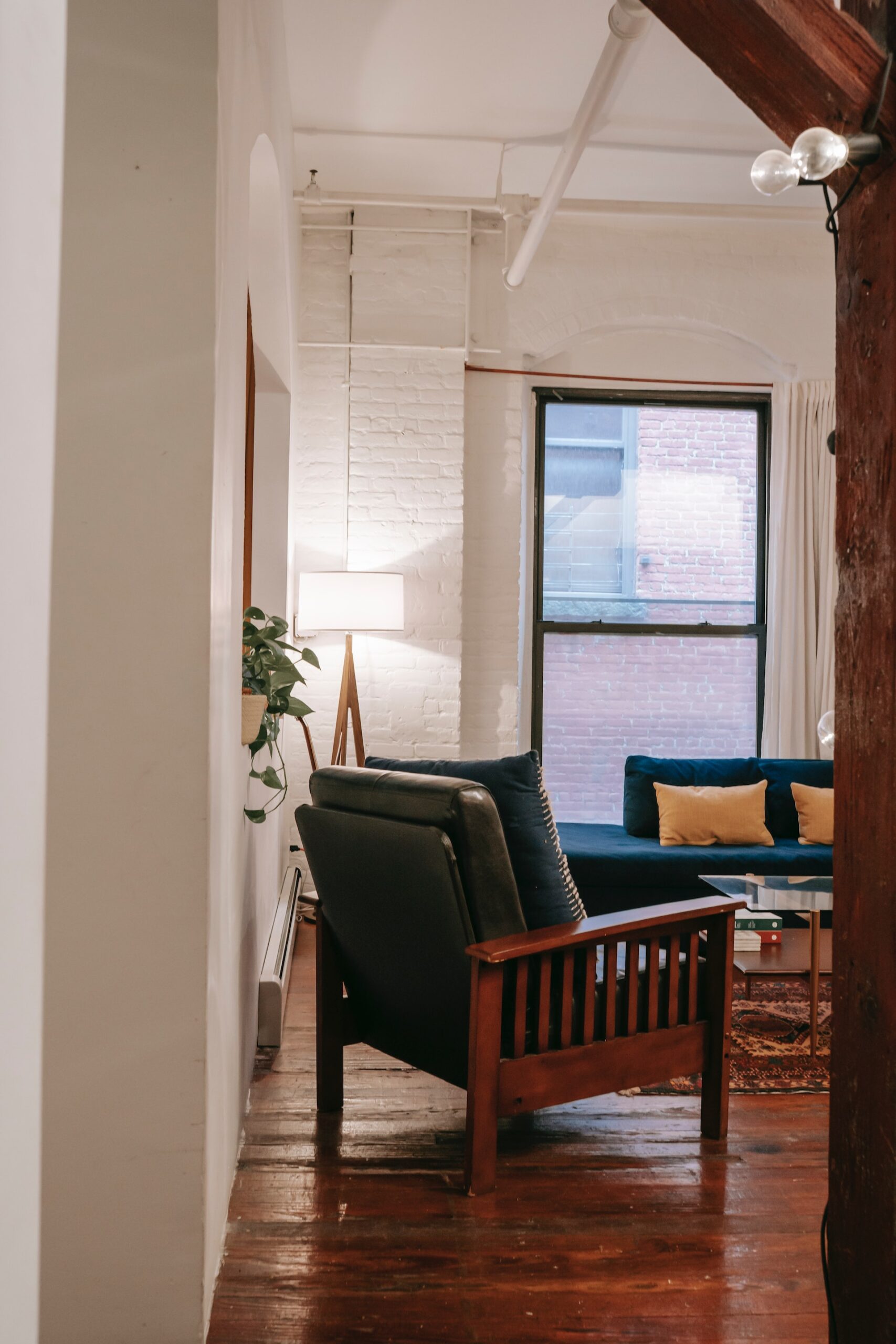 A Clear Commitment: Behind Every Pane and Frame
In the heart of Huntsville, a name stands out in the window and door industry: Huntsville Windows & Doors. Operating in a bustling city known for its charm and innovation, we've cemented our reputation by consistently providing top-notch service combined with unmatched craftsmanship. Over the years, residents have come to trust our brand, knowing that every project we undertake is handled with precision, care, and an unwavering commitment to excellence.
Our reputation hasn't been built overnight. It's a testament to our dedication, the quality of our products, and our relentless pursuit to ensure customer satisfaction. At Huntsville Windows & Doors, we understand the importance of home improvements, and we are honored every time a homeowner entrusts their precious space to our hands.
At Huntsville Windows & Doors, our mission is clear: to enrich our customers' homes with unmatched window and door solutions, ensuring both style and functionality. We believe in a future where every window and door tells a story, adds value, and enhances the quality of life. Through our products and services, we aim to make this vision a reality for every resident of Huntsville.
The Experts Behind Every Frame
An even greater team backs every great company, and Huntsville Windows & Doors is no exception. Our team of dedicated professionals, each an expert in their field, is the backbone of our operations. They bring a wealth of experience, a passion for craftsmanship, and a shared vision to every project.
Whether they're advising on design choices, ensuring a perfect installation, or simply answering your questions, they are committed to making your home improvement journey seamless and rewarding. In Huntsville, when you think of windows and doors, think of our expert team, always ready to serve.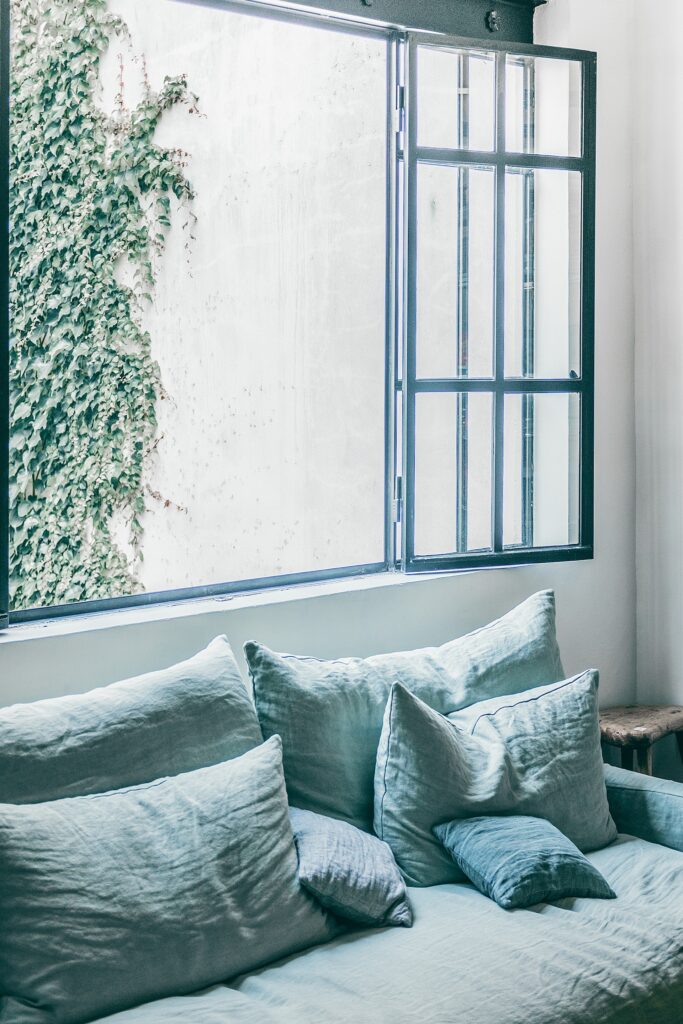 Our Six Pillars of Excellence
At Huntsville Windows & Doors, our reputation is built on more than just superior products. It's built on a foundation of core values that guide our every move. These six pillars of excellence are the heart and soul of our operations, reflecting our unwavering commitment to serving the Huntsville community.
The Advantage of Huntsville Windows & Doors
When you choose Huntsville Windows & Doors, you aren't just getting a service but a promise of unparalleled excellence. We view every home or business as a sacred space deserving of the best. Our dedication goes beyond the physical installation; we're committed to adding genuine value, ensuring your investment looks great and lasts a lifetime.
Comprehensive Consultation
Ready to transform your home with unmatched elegance? Let Huntsville Windows & Doors be your trusted guide in this journey. Contact us today and witness the magic we bring to spaces just like yours.