High-Quality Replacement Doors and Door Installation Service in Huntsville
Door Replacement Huntsville AL
Limited Time offer! Buy 2 Windows, Get 1 FREE!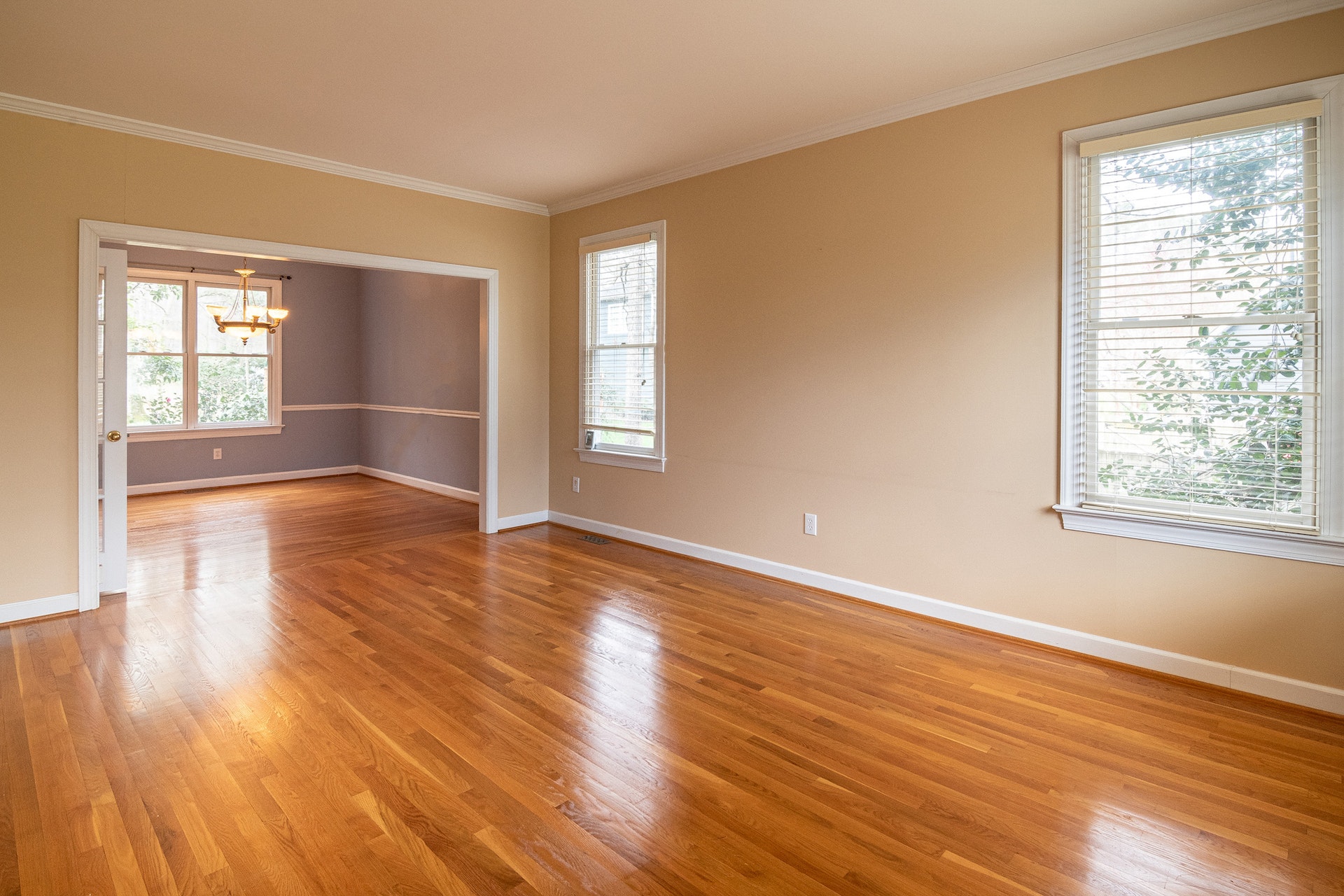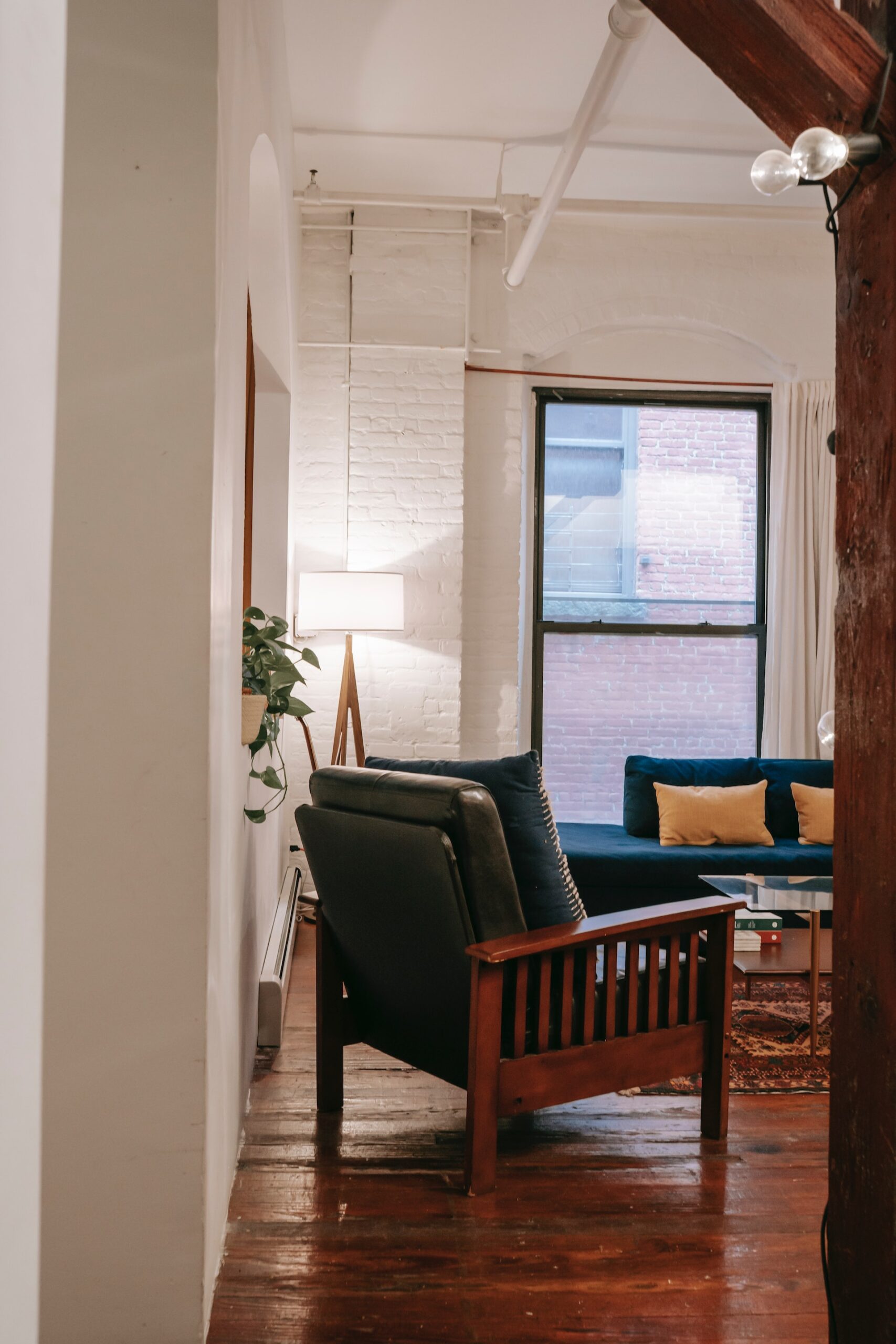 Huntsville Windows and Doors
Huntsville Windows and Doors is a locally operated company that takes pride in improving the safety, functionality, and aesthetic appeal of homes and businesses through expert door installation and window replacement services. With a deep-seated commitment to the community, our team goes the extra mile to ensure that every project we handle reflects the unique needs of our clients. Our impeccable blend of local understanding, expertise, and dedication has helped us build a reputation that stands for quality and customer satisfaction.
Huntsville Windows and Doors stands out as a beacon of excellence. Our glowing track record is a testament to our consistent delivery of high-quality workmanship and unparalleled customer service. The strength of our reputation lies in the satisfaction of our clients, many of whom proudly recommend our services to their friends and neighbors. When you choose Huntsville Windows and Doors, you're not just getting a service; you're joining a community of delighted customers who have experienced the best that Huntsville, AL has to offer.
When it comes to door replacement, our team of door installers brings a unique blend of expertise, commitment, and excellent customer service. We understand that a door is more than just an entryway—it enhances your home's energy efficiency, security and contributes to its aesthetic appeal. Therefore, we meticulously plan our processes to match your expectations.
Further, we respect your time and budget, and our swift and efficient door replacement services are designed to minimize disruption in your routine. Our free estimates and fair and transparent pricing policy ensures no hidden costs or surprises, making us the preferred choice for many Huntsville homeowners.
Our Comprehensive Door Replacement and Door Installation Solutions for Huntsville, Alabama
Navigating the world of door replacement can be daunting, but our expert team is here to simplify it for you. Whether you're looking for an elegant French door, a sturdy security door, or a stylish bi-fold door, we've got you covered. Explore our wide range of door replacement solutions tailored to meet the unique needs of Huntsville, AL, residents.
Entry doors make the first impression of your home. We provide top-quality entry door replacements that enhance your home's appeal and security.
Impact doors protect your property from severe weather conditions. Our impact door replacement services are designed to provide an added layer of protection for your Huntsville, AL, home.
Our patio door replacements seamlessly blend the interiors with your outdoor space, providing an unobstructed view of your backyard or garden.
Our storm door replacements are specifically designed to withstand harsh weather, offering your Huntsville, AL, home an added layer of protection.
Our front door replacement services ensure that your home's first impression is always awe-inspiring. We provide a variety of options tailored to match your home's style.
Sliding door replacements can add a modern touch to your home. Our sliding door solutions offer smooth operation and are perfect for homes with limited space.
French doors add a classic charm to your home. Our French door replacements are aesthetically pleasing, offering a perfect balance of style and functionality.
Our bi-fold door replacements are ideal for homes with large openings. They offer a wide view of the outdoors, making your interior space appear larger and brighter.
A properly functioning garage door is crucial for the security of your home. Our garage door replacement services ensure that your garage is always safe and accessible.
Security Doors Replacement
Our security door replacements are designed to offer maximum protection for your property. With sturdy materials and advanced locking systems, we ensure your peace of mind.
Benefits of Door Replacement
Door replacement is more than just about aesthetics; it's a strategic investment that brings a range of benefits. From boosting your property's curb appeal to enhancing energy efficiency and security, new doors deliver tangible returns. Dive into this section to understand how door replacement can be a game-changer for your home or business.
Huntsville AL Windows and Doors
Delivering top-notch door services is our passion, and our footprint expands far and wide around Huntsville, Alabama. Our dedicated team works tirelessly to serve homes and businesses across the surrounding neighborhoods and suburbs. Your location is part of our service map, assuring you of our prompt and efficient door replacement services.
Madison, AL

Athens, AL

Decatur, AL

Hartselle, AL

Scottsboro, AL

Albertville, AL

Cullman, AL

Tullahoma, TN

Lewisburg, TN

Shelbyville, TN

Fort Payne, AL

Lawrenceburg, TN

Manchester, TN

Gadsden, AL

Columbia, TN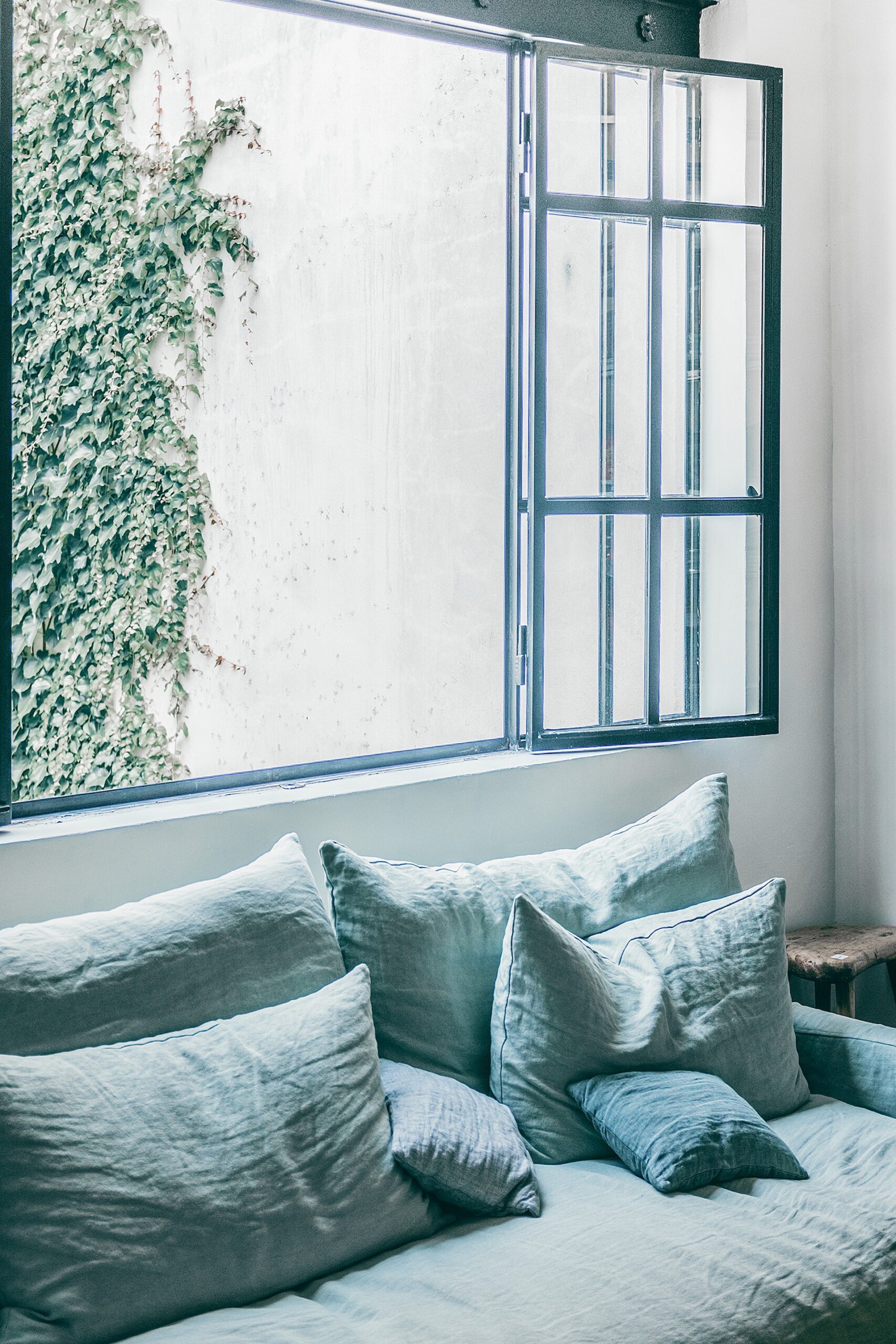 Frequently Asked Questions
The process of door replacement can stir up a lot of questions. We've collated a list of the most commonly asked questions about door replacement to help you make informed decisions. Whether you're wondering about the timeline or the types of doors suitable for your house or business property, you'll find your answers here.
Don't just take our word for it. Hear from our satisfied customers! We take pride in the positive feedback we receive from our clients, a testament to our dedication to delivering quality door replacement and window installation services. Check out these reviews to learn what to expect when you choose to work with us.
"Nothing short of spectacular! That's how I would describe the service I received from Huntsville Windows and Doors. They replaced our old, creaky front door with a beautiful, sturdy one, completely transforming our home's entrance. Their professionalism and attention to detail were evident from the moment they arrived until they cleaned up. If you need a door replacement in Huntsville, these are the people to call!"
"I am genuinely thrilled with the patio door replacement Huntsville Windows and Doors carried out at our residence. They arrived on schedule, immediately getting to work with an admirable focus and efficiency. I now have a smooth-sliding patio door offering an unobstructed view of our backyard. I also had them replace my garage doors for all my other residential properties. And every interaction with their team was a pleasure, and I wholeheartedly recommend their high-quality doors and services."
"The Huntsville Windows and Doors team provided outstanding service when it came to replacing our worn-out office entry door. The team was a picture of efficiency, arriving punctually and executing the task with utmost precision. Our new door has uplifted our office's facade and added an extra layer of security. The professionalism and quality of their service have earned them a permanent spot on our preferred vendor list. Excellent job, team!"
"The Huntsville Windows and Doors team did a phenomenal job replacing our office's security doors. From the initial consultation to the actual installation, they exhibited top-notch professionalism and deep expertise. Our new security doors are visually appealing and offer superior protection, giving us peace of mind. I am deeply impressed by their services and recommend them for commercial door replacement needs."
Ready to transform your home with our door replacement service in Huntsville, AL? Reach out to us today. Our professional team will guide you through the process, ensuring a hassle-free experience. Enhance your home's aesthetics, security, and energy efficiency with our top-notch services. 
Call us now for a free estimate and take the first step towards a safer, more beautiful home.